Let us help you with your catering needs so that you can take the time to enjoy your special event.
Weddings. Corporate Events. Birthday Parties. Family Reunions. Bridal Showers. Baby Showers. Cultural Rites of Passage. Retirement Parties. Engagement Celebrations. Personal Chef Services. Craft Services.
About CALYPSO KITCHEN LLC
CALYPSO KITCHEN LLC is a small multi-faceted local business, we are primarily a CATERING COMPANY and an ARTISAN FOOD MANUFACTURER that focuses on using fresh local ingredients to create vibrant Caribbean flavors. You can experience our Caribbean flavors by purchasing our products which are available for retail or wholesale through our website https://calypso.kitchen and by using our catering services. Visit our website to purchase and try our newest beverage product, HIBISCUS SIPS FIZZ created using our classic Hibiscus Sips Nectar. We firmly believe in doing our part as social entrepreneurs in our community, through our non-profit PNW PLATEFUL we provide hundreds of meals to those in our community who need it. We also provide an incubator and accelerator space for other small food businesses through the rental of our COMMISSARY KITCHEN space in Bellingham, WA."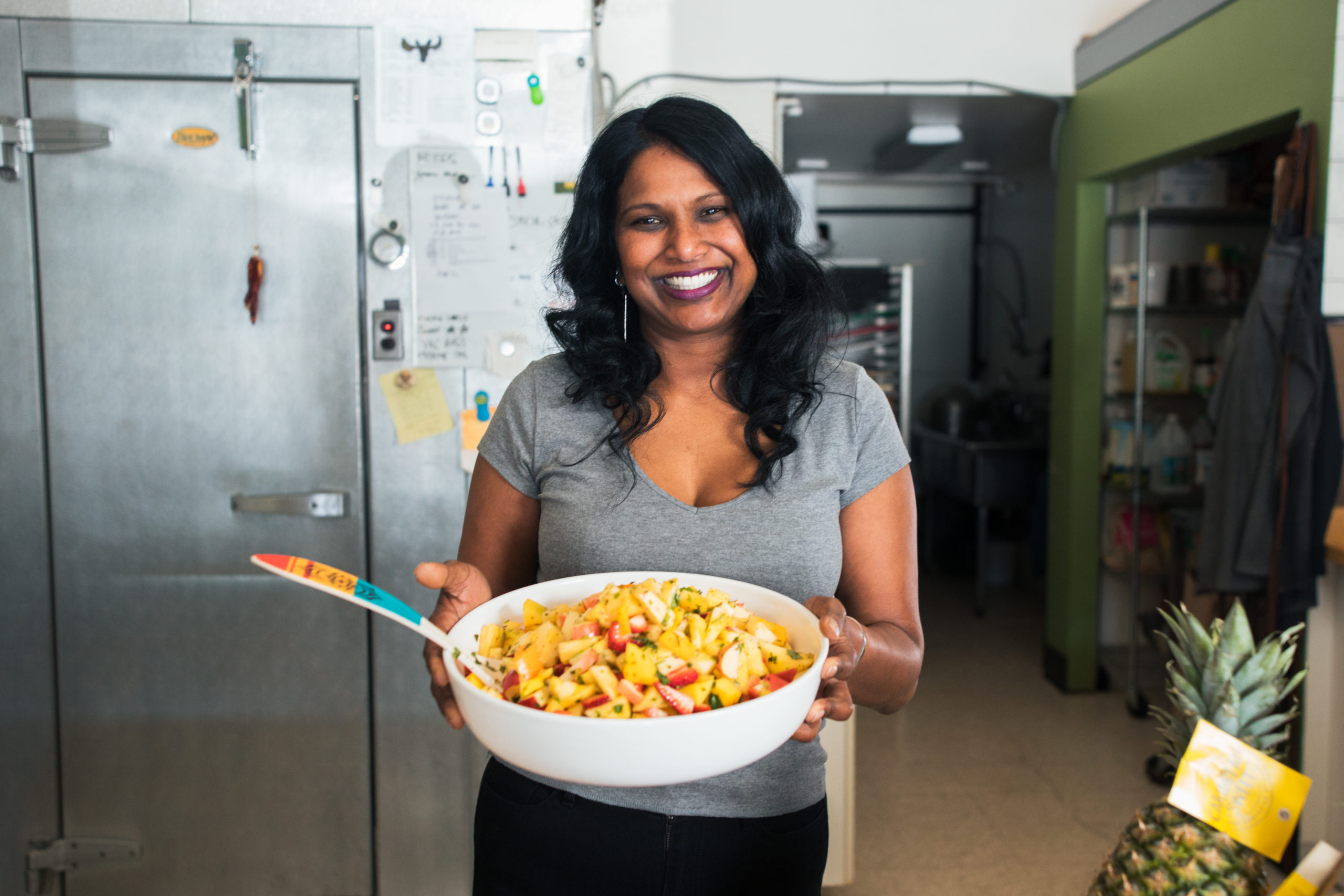 Product Highlight
Check out our authentic Caribbean products.
"Drunken Eggs". It's the weekend folks & this easy to make dish is a winner @ breakfast, brunch, lunch or dinner 😋. As a kid, this was my dad's breakfast of choice to make for his family on weekends. He would poach the eggs in the tomato sauce long enough so the...
read more
Order some delicious Caribbean flavors for your next event now!